Get Motivated By Meeting The Great Business Personalities In Phoenix
Are you someone who is looking forward to achieving business success with great marketing skills? If yes, then you can get the great opportunity to learn from the successful people in the same field. Well, you will be thrilled to know that Tony Robbins and Gary Vaynerchuk Live! Phoenix event is going happen where you will get so much to learn.
It is evident that no one would like to miss the chance to meet business and life strategist and best-selling author, entrepreneur and philanthropist like Tony Robbins and Social Media Guru Gary Vaynerchuk. When you want to be part of this event, you have to visit the city and stay here. And for your stay in the city, you will require booking a good hotel. Among all the leading hotels in the city, Travelodge should be your choice because we have great hospitality and enjoyable stay for the visitors.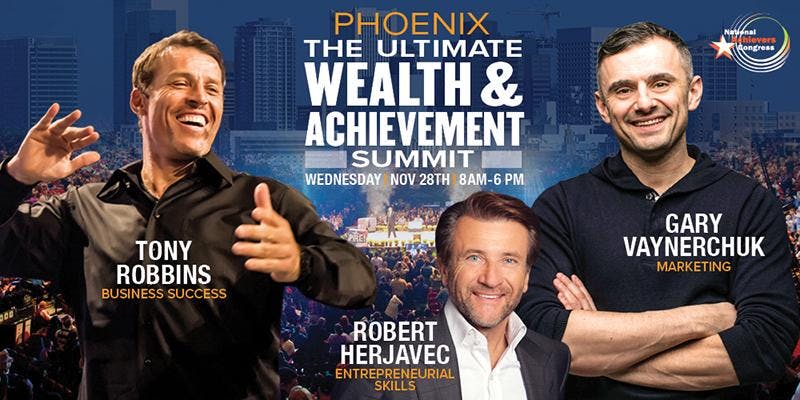 In our standard amenities, we have courtesy continental breakfast, free Wi-Fi, free local calls among others. We have a number of rooms to offer with soft smooth beds, a television, complimentary cable, micro-fridge, coffee maker air conditioner, and many others. You can choose any of them and will get the most pleasing stay. Apart from all this, the location of our hotel is quite convenient which will make you visit the points of attractions in the short period of time. The best thing is that you can book a good hotel room, you can use our online booking facility.
Make A Reservation Call Us - (602)252-1706